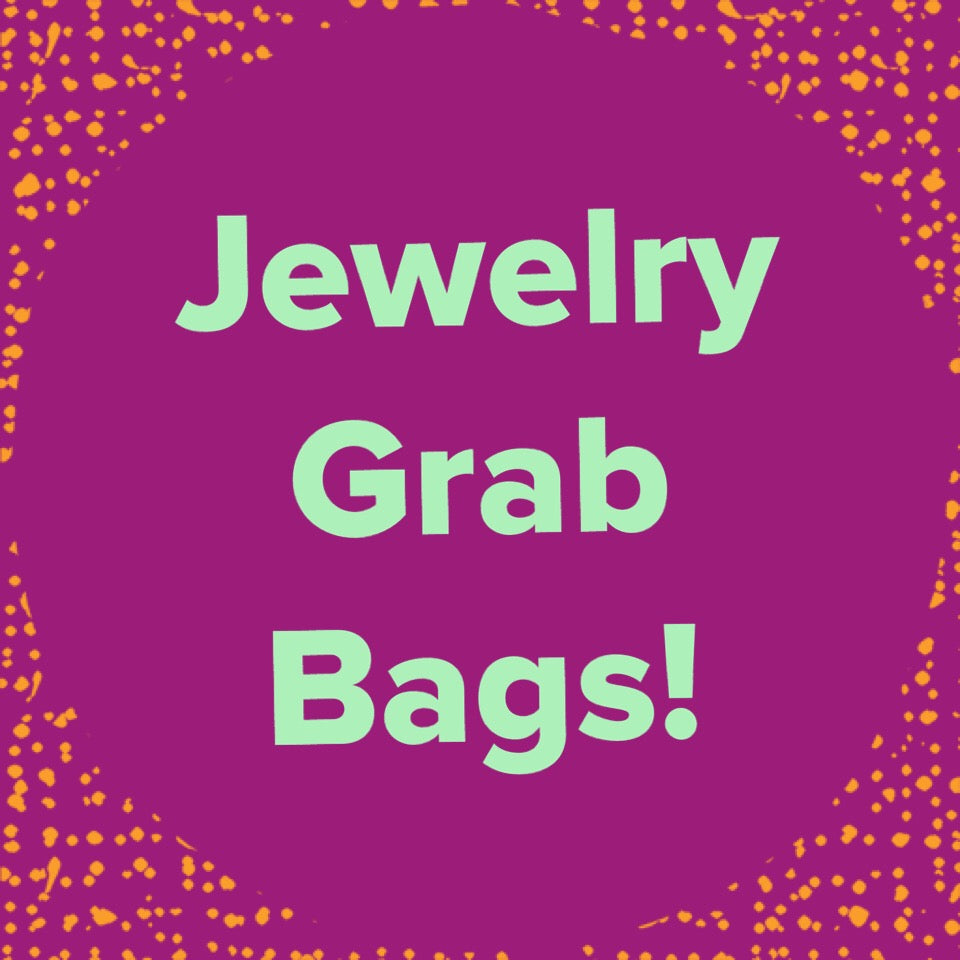 JEWELRY GRAB BAGS
$ 16.00
A bag of great jewelry - 1 Pair of Earrings, 1 Necklace and 1 Bracelet in each bag! 

ALL FOR JUST $25 each  There are HubLove, Pink Panache, Turquoise Haven, and many more great jewelry brands included! 

I will pick a random bag for you and ALL SALES ARE FINAL!  

These are great to grab some awesome items for yourself, stocking stuffers, teachers gifts and more!  

BUY AS MANY AS YOU WOULD LIKE AND IF THESE ARE A HIT, I will consider making more!